m_50213
m_50210
m_50212
m_50215
SELECT DISTINCT shop_view_active_item.*
							FROM shop_item_has_category
							  INNER JOIN shop_view_active_item ON (
							    shop_view_active_item.company = shop_item_has_category.company AND 
							    shop_view_active_item.shop_code = shop_item_has_category.shop_code AND 
							    shop_view_active_item.language_code = shop_item_has_category.language_code AND 
                                    ( 
                                      shop_item_has_category.item_no = shop_view_active_item.item_no 
                                    )
							    )
							  
                                 LEFT JOIN shop_permissions_group_link ON shop_permissions_group_link.item_no = shop_view_active_item.item_no
    		  														AND shop_permissions_group_link.company = shop_view_active_item.company         
							  WHERE (shop_item_has_category.category_line_no = 155000 OR shop_item_has_category.category_line_no = 155000 )
							  AND shop_view_active_item.language_code = 'ENU'
							  AND shop_view_active_item.company = 'DESOI'
							  AND shop_view_active_item.shop_code = 'B2B'
							  AND shop_item_has_category.company = 'DESOI'
							  AND shop_item_has_category.shop_code = 'B2B'
							  AND shop_item_has_category.language_code = 'ENU'
							  AND shop_item_has_category.category_shop_code = 'B2B'
							 

Packer cieco – l'alternativa economica a manicotti, tappi ecc.
Chiusura rapida e sicura di fori, penetrazioni di ancoraggi e tubi. I packer ciechi sigillano contro l'acqua, l'inquinamento, i parassiti e molto altro. Il serraggio nelle aperture circolari viene effettuato con una chiave a bussola tramite il dado di serraggio; anche l'installazione sopraelevata nei soffitti è semplice.
I packer ciechi/le guarnizioni terminali vengono utilizzati per la sigillatura rapida e sicura di aperture rotonde, ad es. fori di trapano. Sigillano contro acqua, sporco, parassiti e molto altro.
I packer ciechi fino a Ø 14 mm sono ad es. usati in caso di perforazione errata nell'iniezione
I packer ciechi vengono serrati nelle aperture usando una chiave a bussola fissata sul dado di serraggio
I packer ciechi sono disponibili in diverse lunghezze e diametri e possono anche essere fabbricati in base alle esigenze del cliente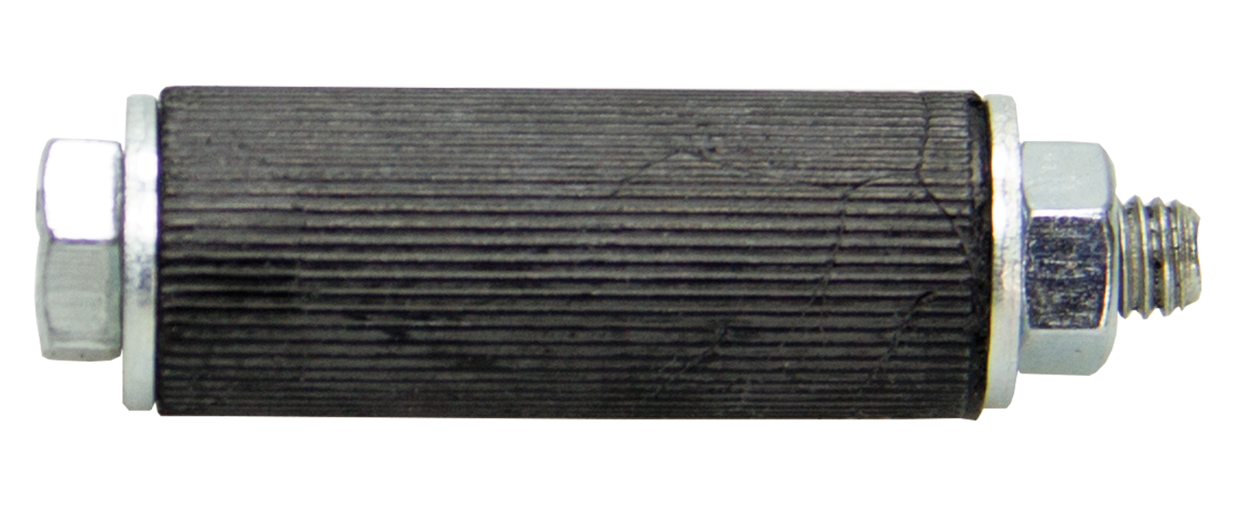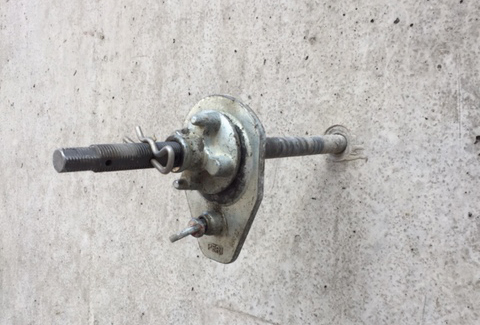 NOVITÀ
è il packer cieco in acciaio inox LM - la ricetta della qualità della gomma è adatta al contatto con alimenti acquosi (ad es. serbatoi di acqua potabile)! Questo packer cieco è disponibile nei diametri 22 e 25 mm.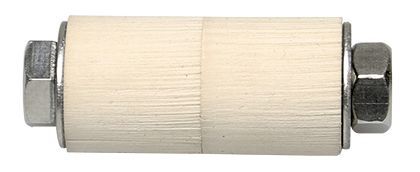 DESOI Noble Seal
FAST AND SAFE CLOSING OF OPENINGS IN EXPOSED CONCRETE
The DESOI Noble Seal seals and gives the exposed concrete wall a noble appearance. The packers are clamped in the openings with a hexagon via the pan-head screw - overhead installation in ceilings also works uncomplicatedly. The DESOI Noble Seals are available in different diameters and can also be manufactured according to customer requirements.